Exhibition Name: [The 23rd China International Coatings, Inks and Adhesives Exhibition]
Development time: [December 4-6, 2018]
Booth No.: [1.1B21-26]
Exhibition address: [No. 380, Yuejiang Middle Road, Haizhu District, Guangzhou, China]
Main display: [Bright shiny silver, chameleon pearl, high chroma super interference, crystal series, special effects and other high-end pearlescent pigments]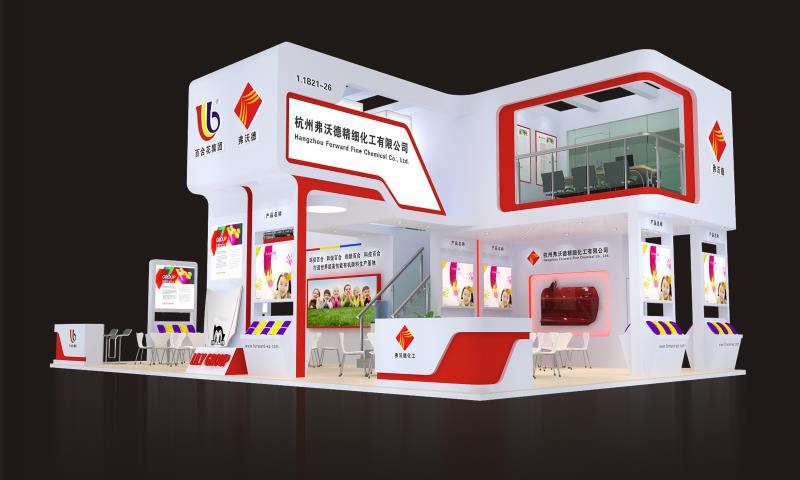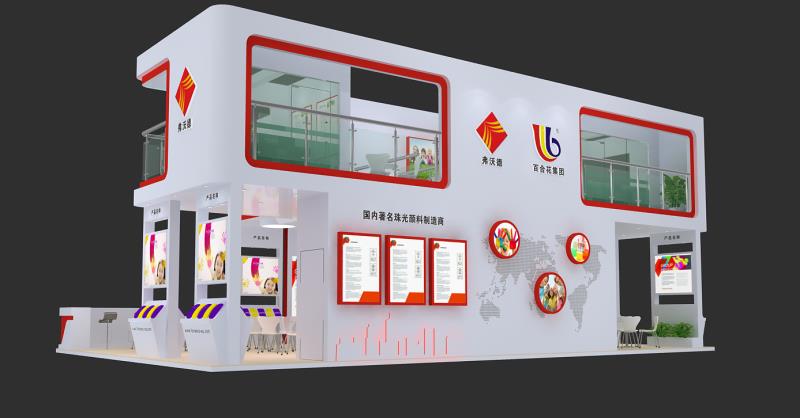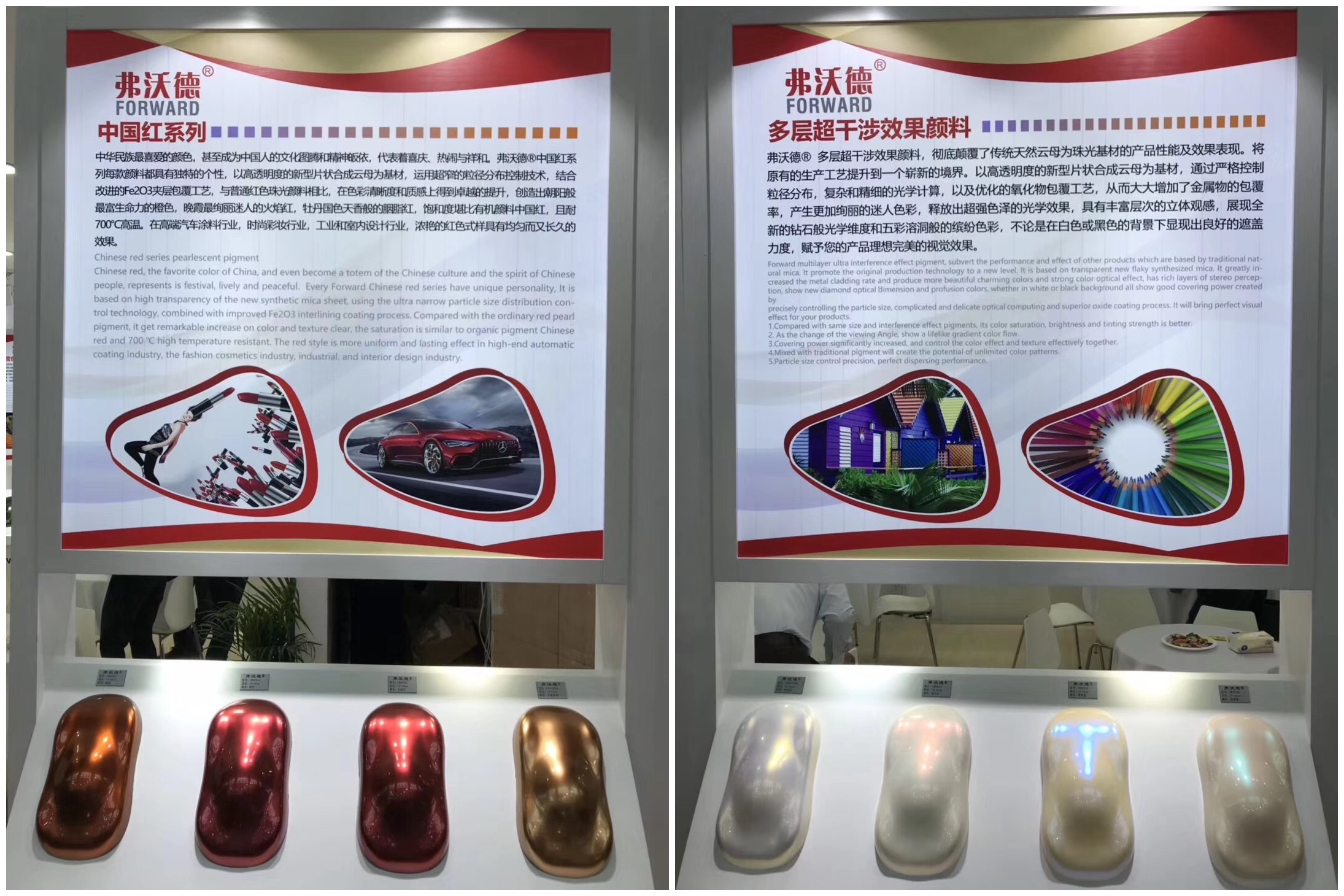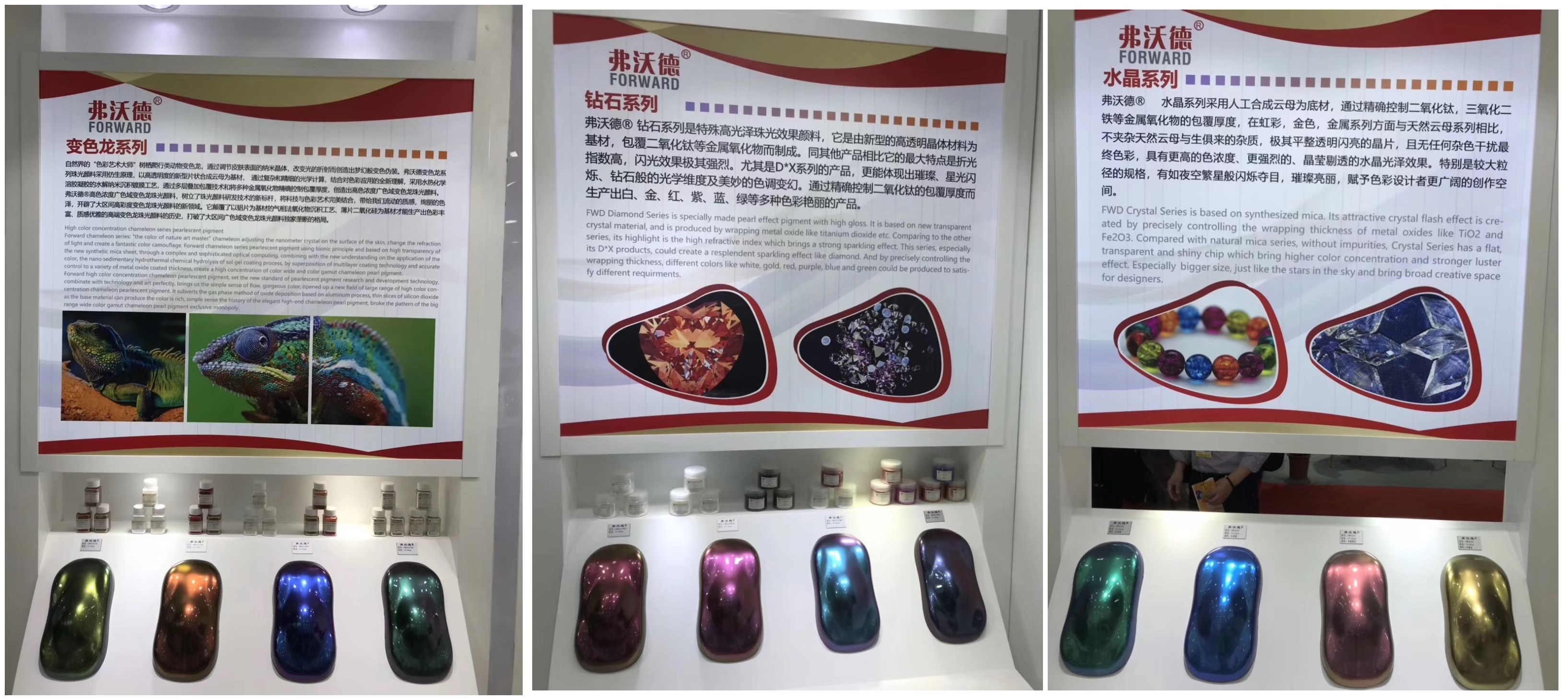 Exhibition summary: 2018 China International Coatings Exhibition, we, Foward, go all out
From the beginning of the exhibition preparation, booths, exhibits carefully planned, product knowledge and then learn.
In the exhibition, grasp the details of the exhibition, the exhibitors continue to fight, bold and careful, pay attention to the image of the self in the exhibition, stand welcoming, spirited, good spirit not only reflects the company's vitality and vigorous atmosphere, but also We can show our customers the good qualities of our customers, enhance the confidence of our customers to cooperate with us, and respond to customers who visit booths. We are bold, resource-collecting, and guard against spies.
At the end of the exhibition, for us, only half of the work is done. The real thing is to follow up after the exhibition. We need to: customer classification, contact customers, reply customers, follow up again.
The company participates in professional industry exhibitions, not only can show its own company's product strength in the same industry, but also close to serve customers, and can also see self-deficiency from the same exhibitors, and constantly improve themselves.
I believe that through the company's vigorous promotion and promotion, coupled with the follow-up of the follow-up development work, we will integrate and exchange information with all aspects of the industry, so that professional exhibitions will truly serve our brand promotion and product display. And the company's strength, so that the brand effect of Foward is spread across China and to the world.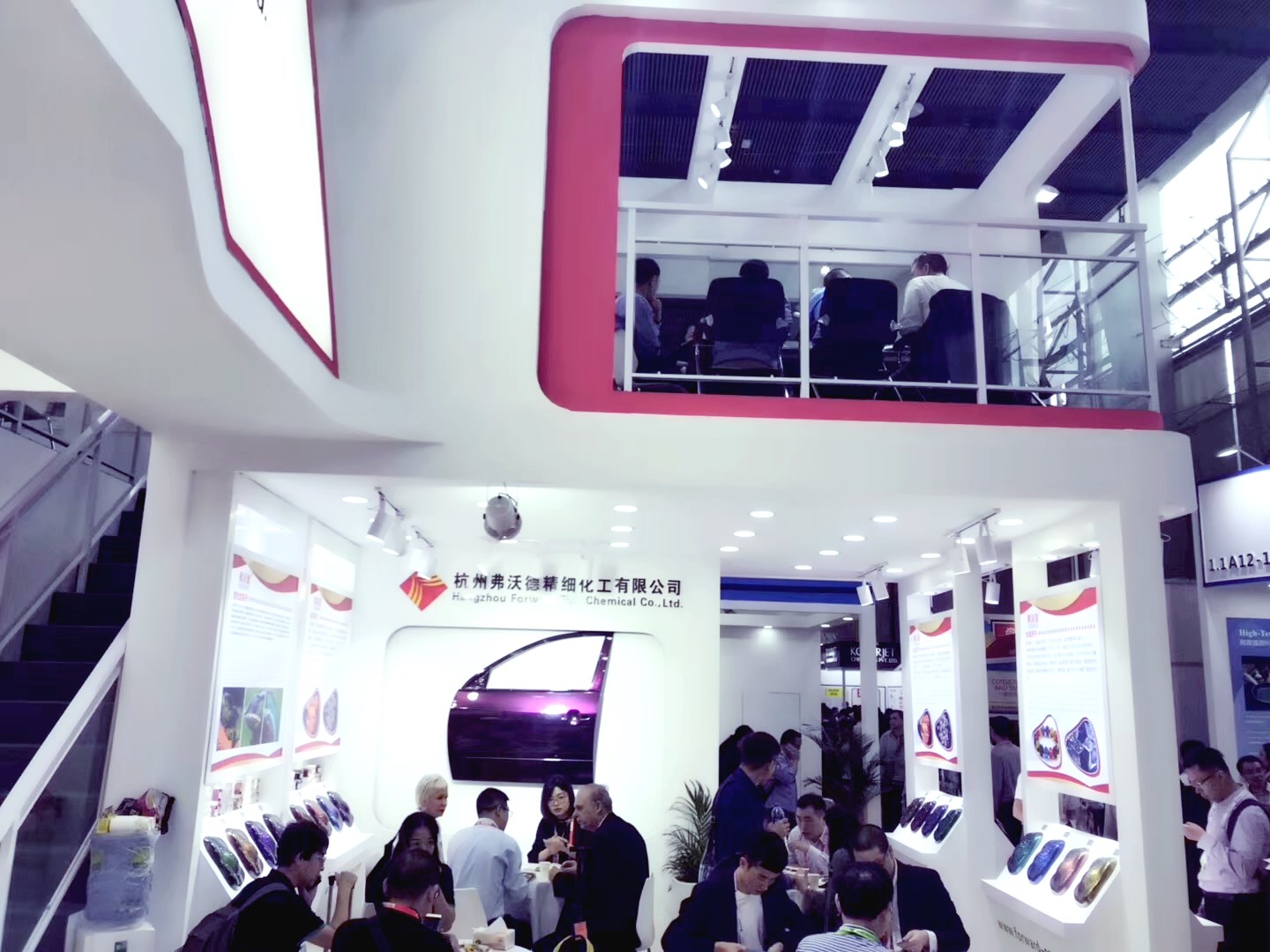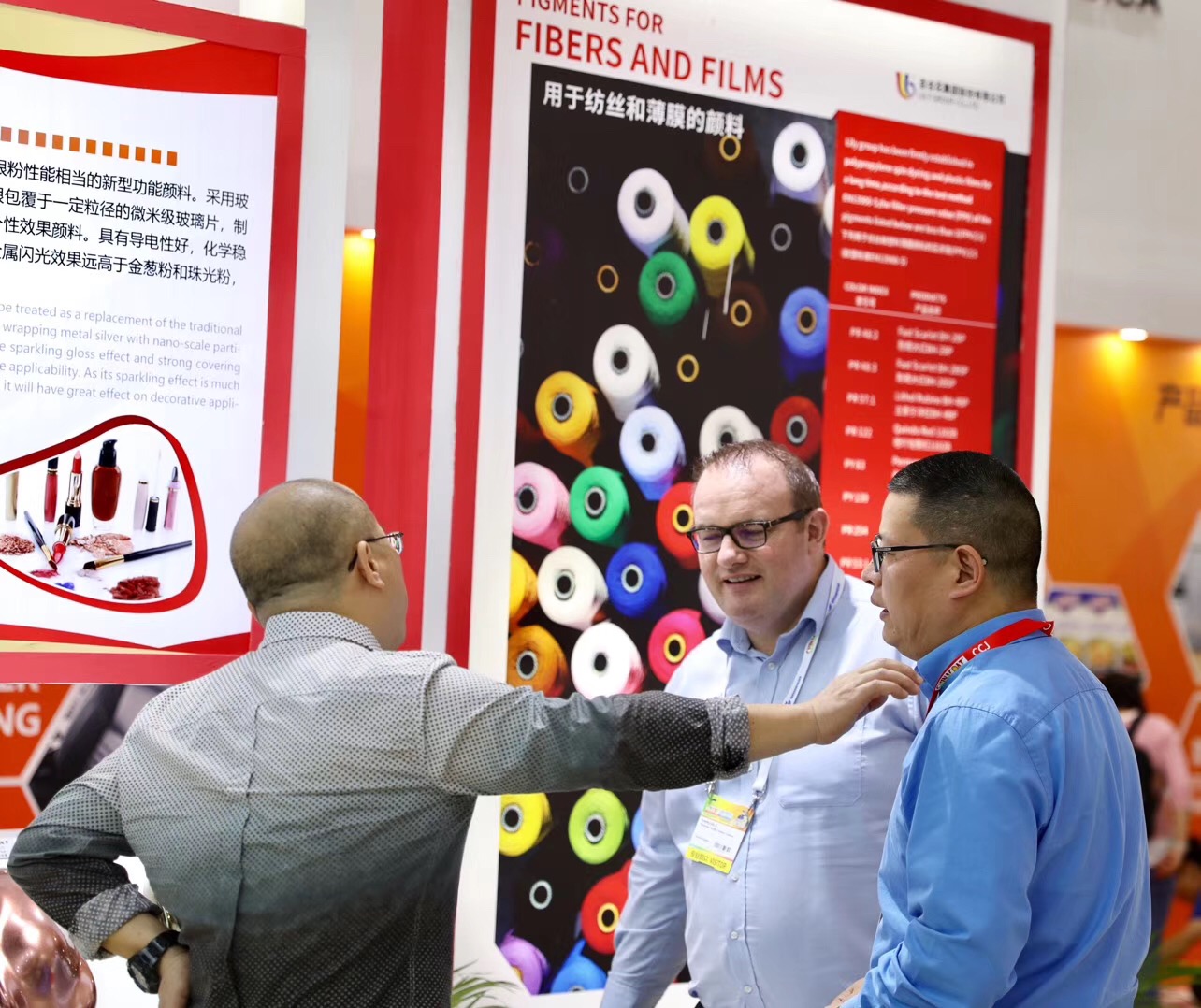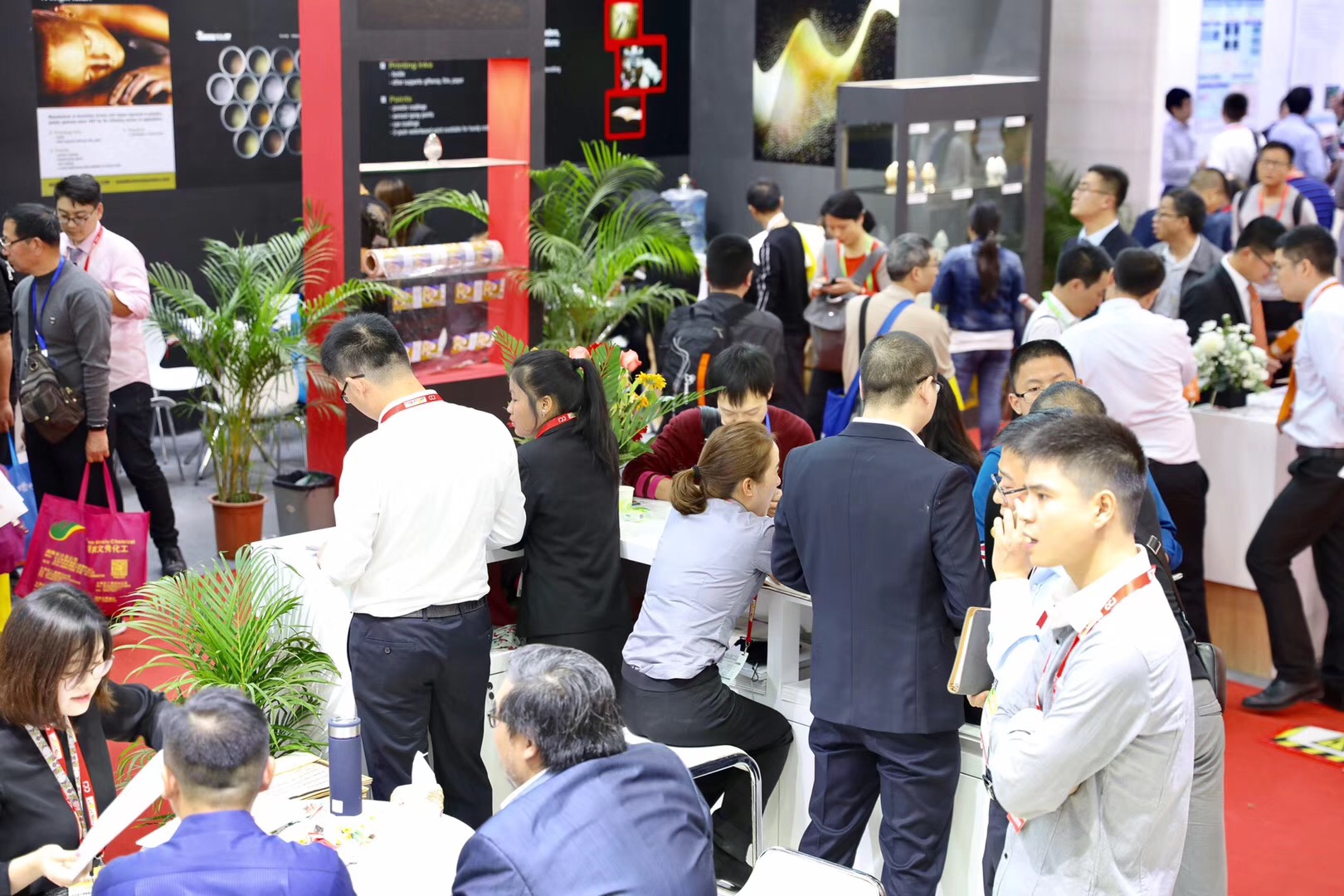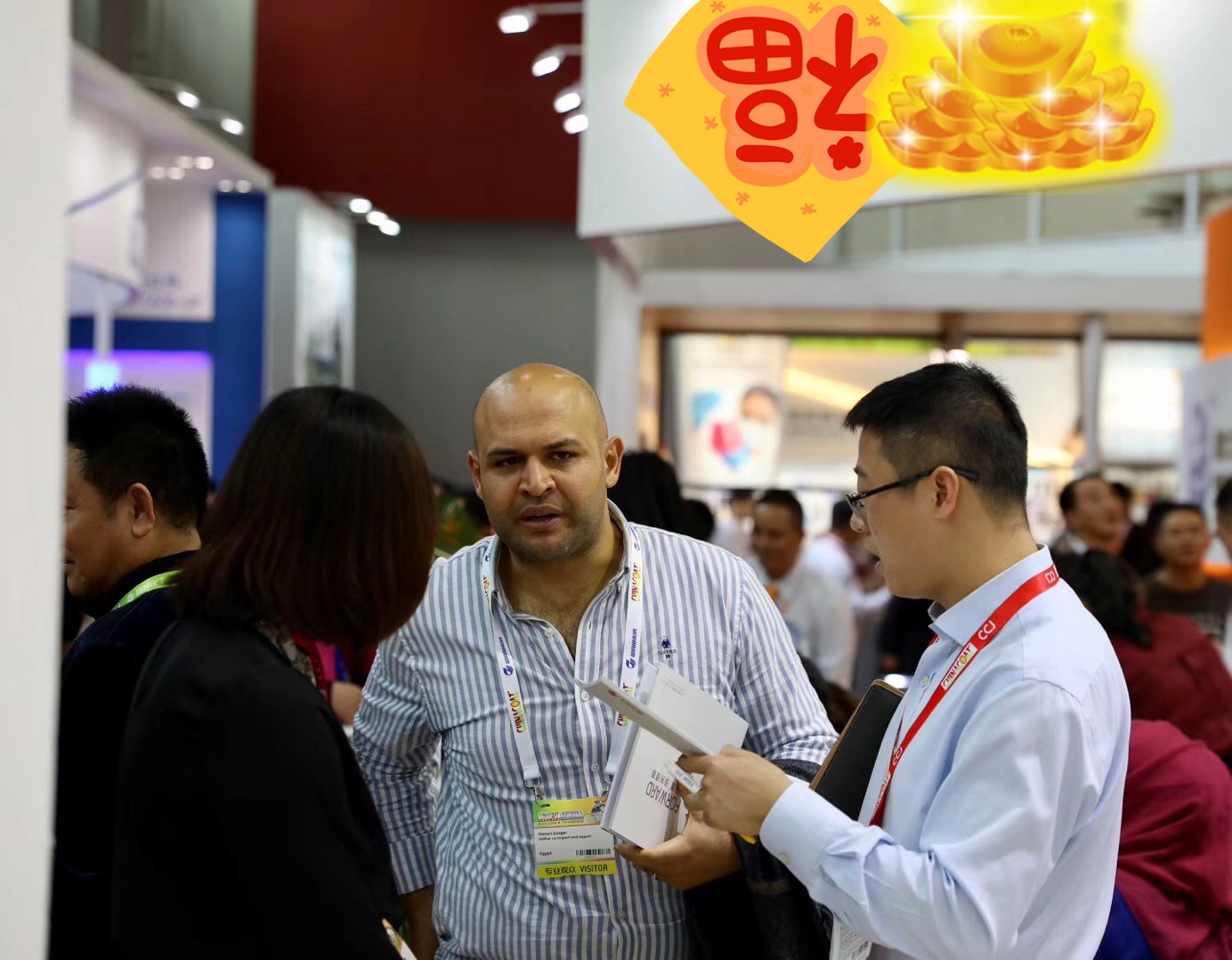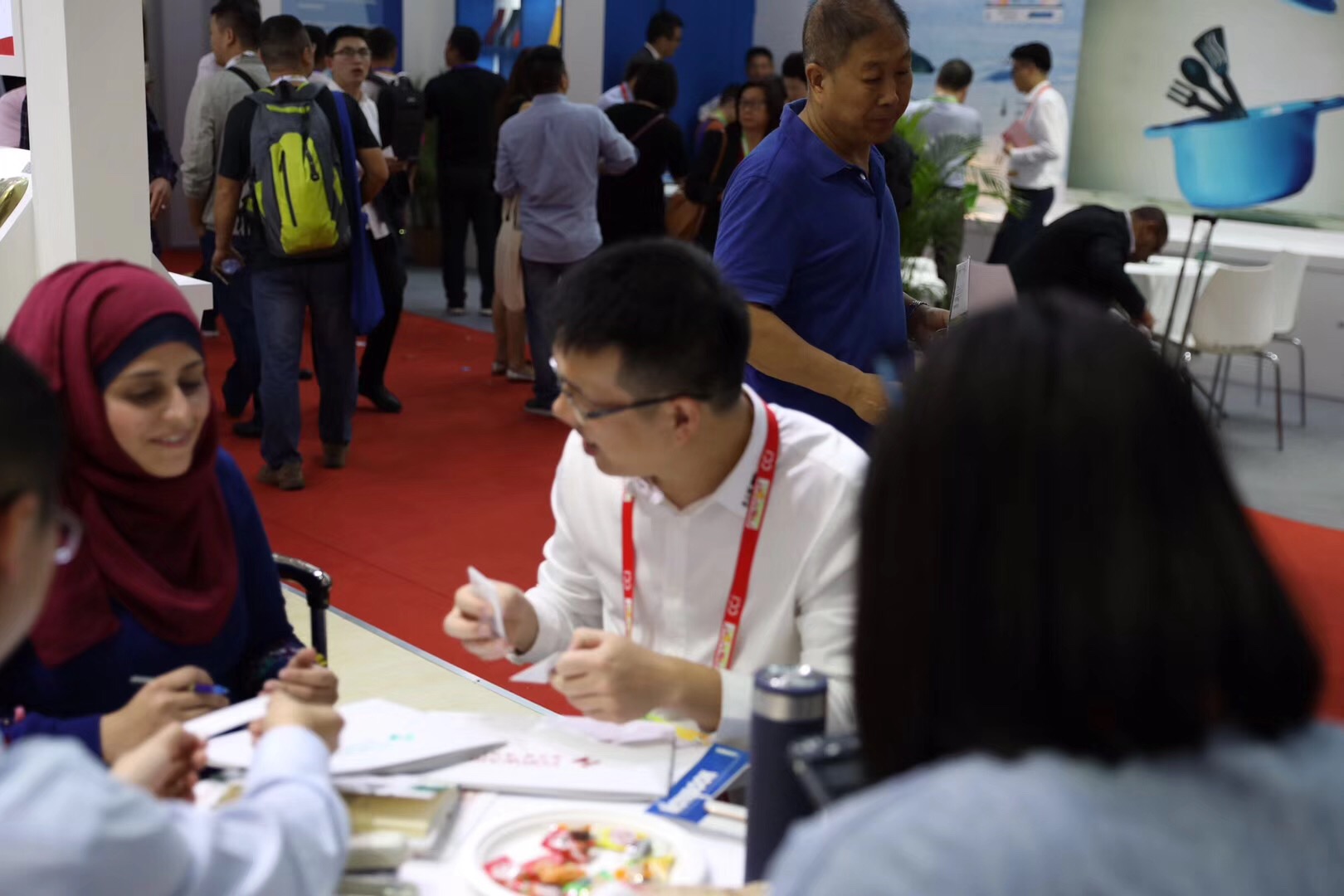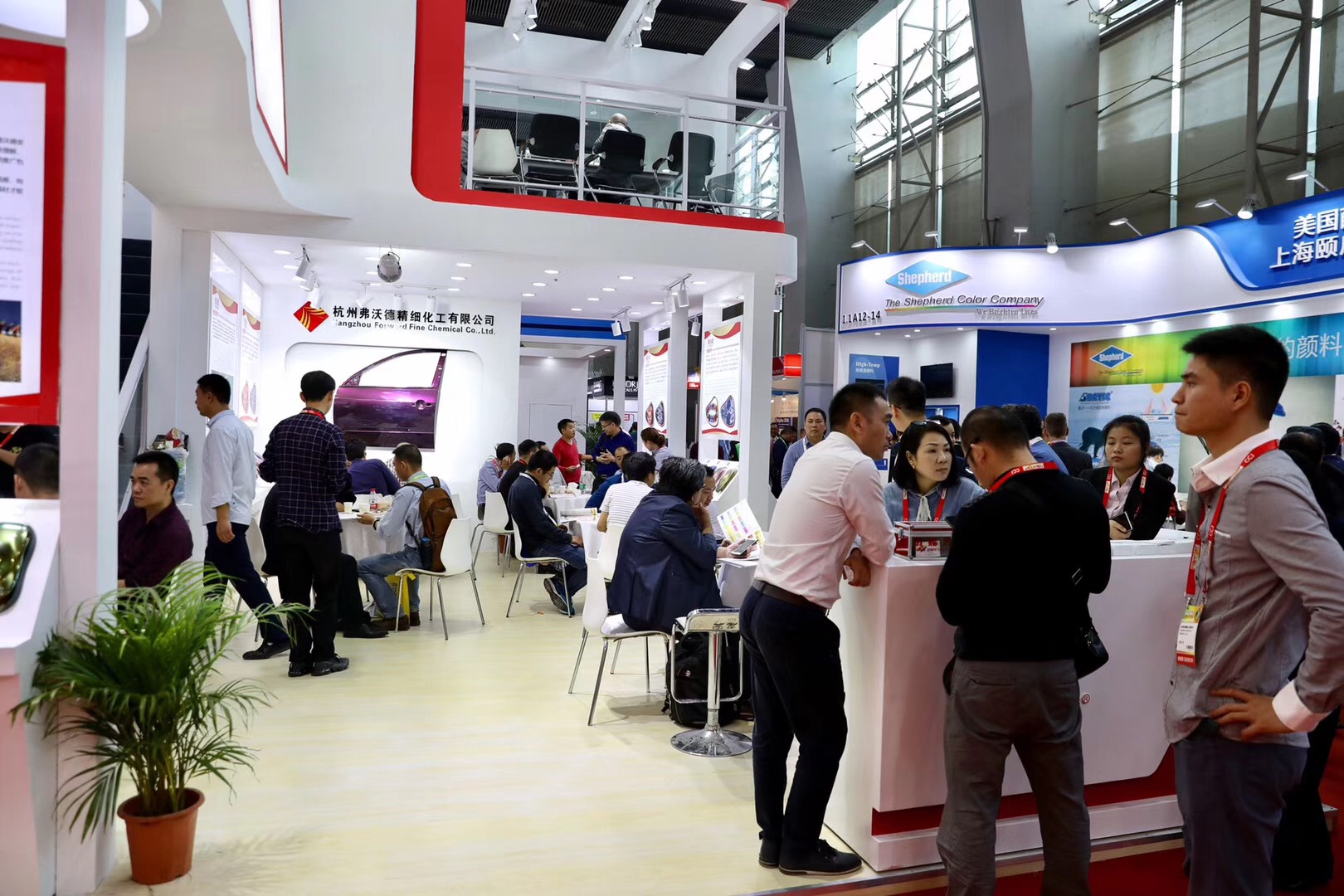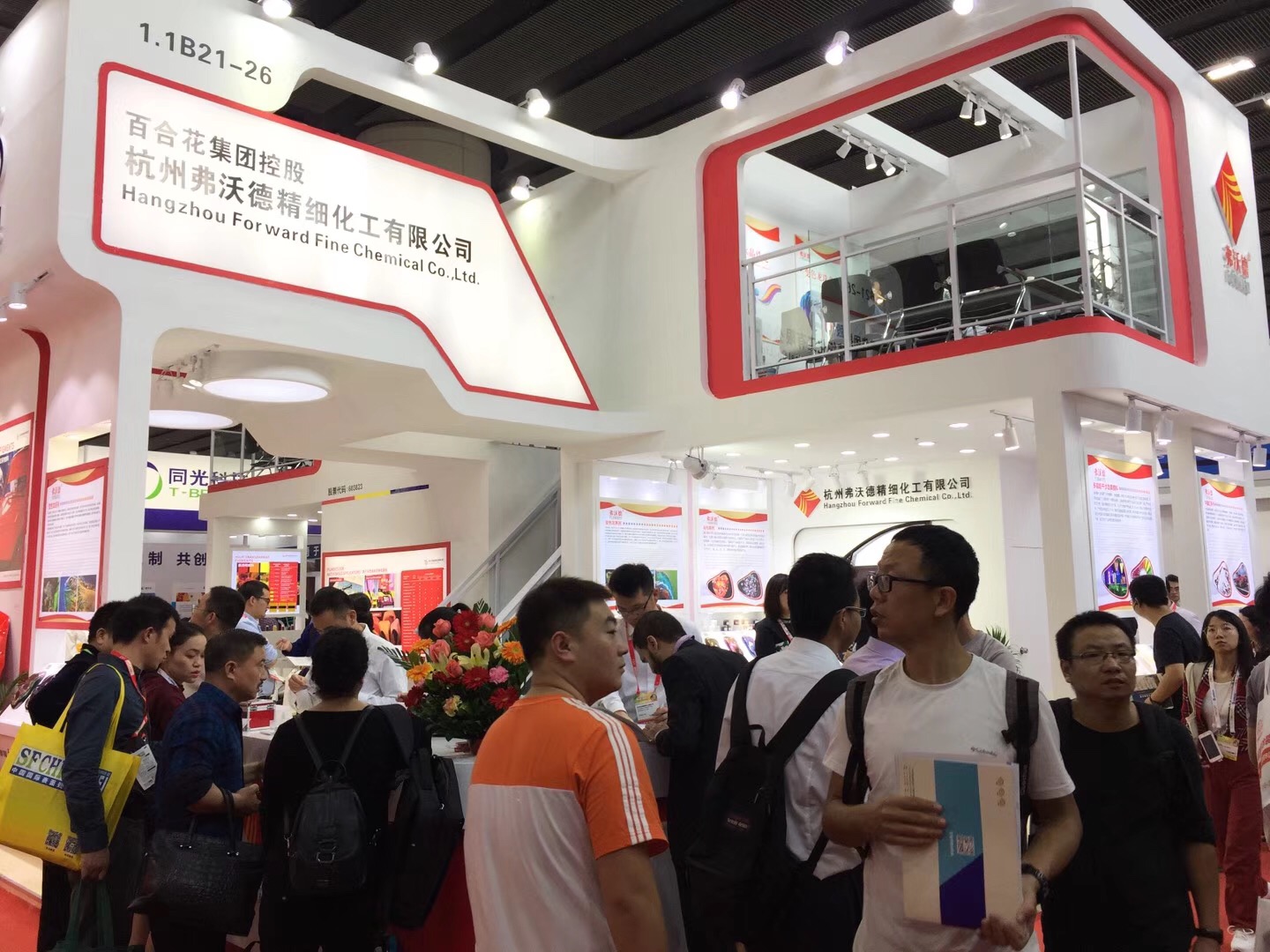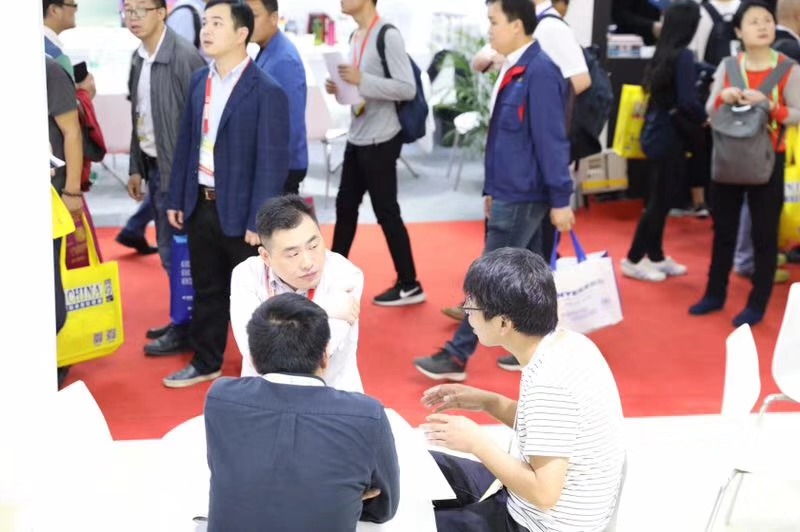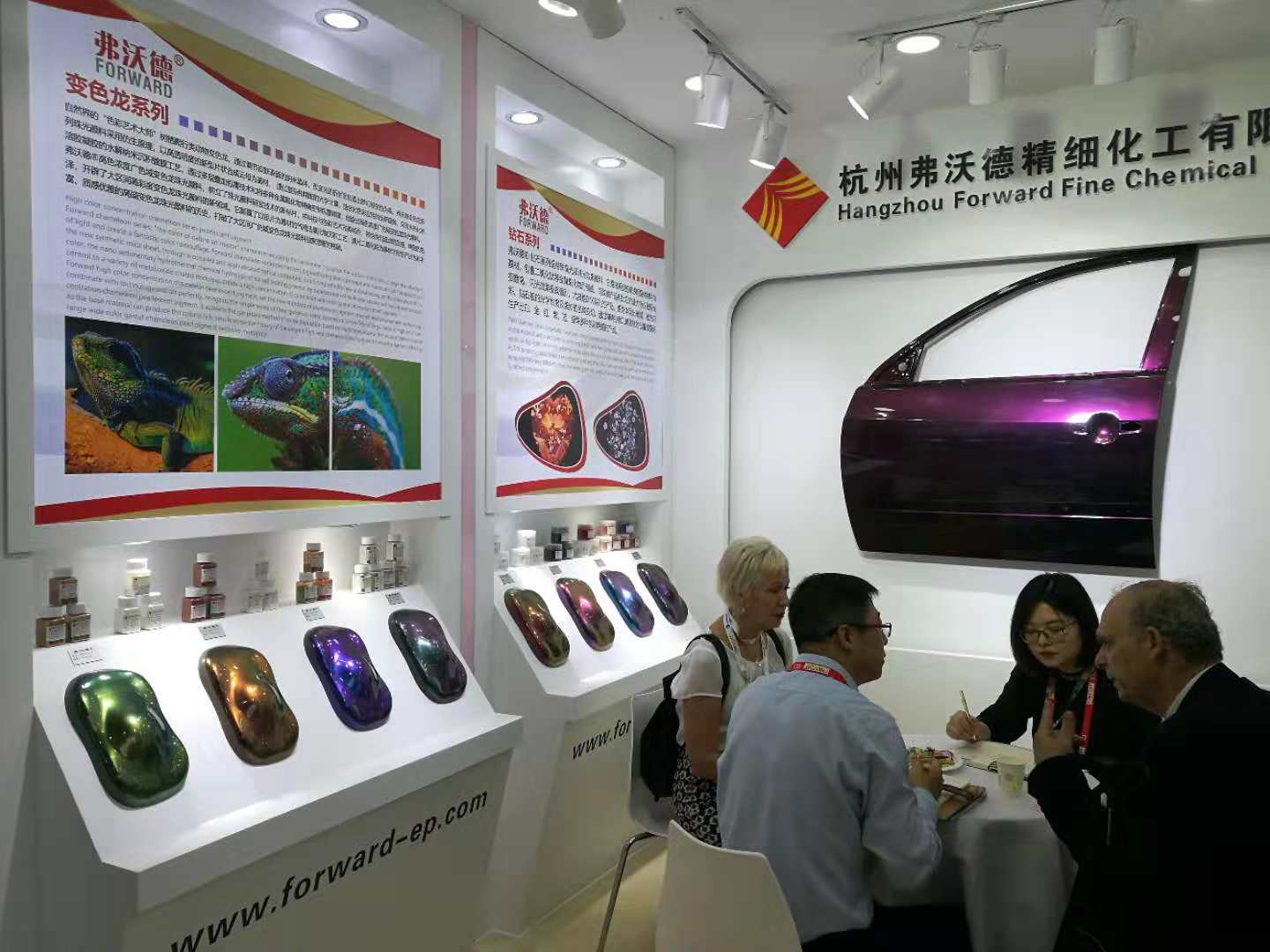 The gold team at the Foward show:
The elite team at the Foward show: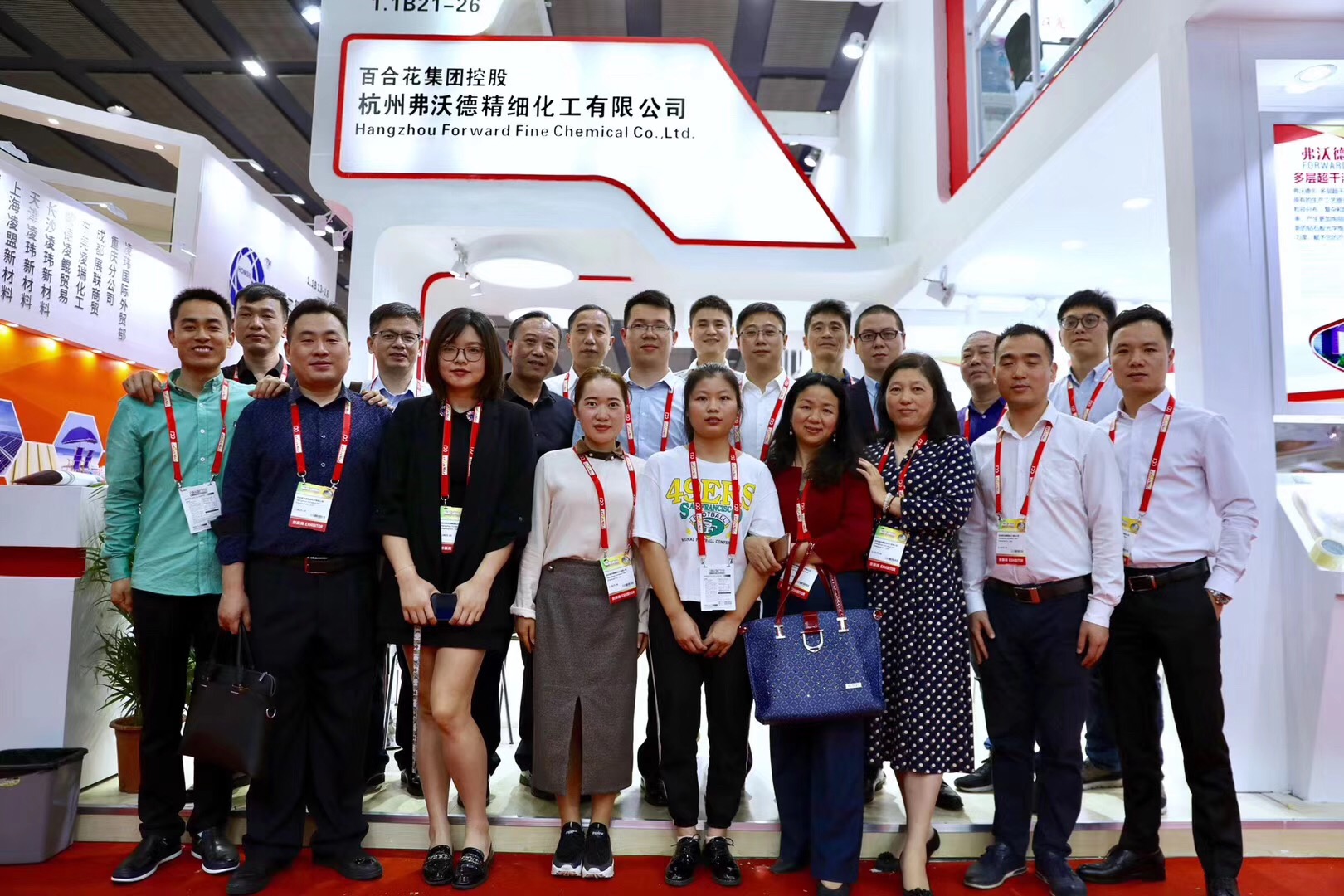 Foward's BOSS group: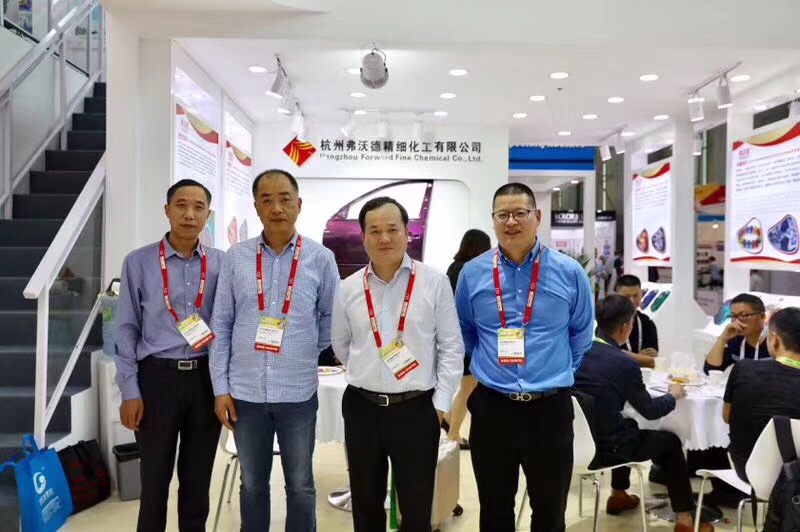 2018 China International Coatings Exhibition is the perfect ending, expecting 2019 to meet again!